Your first time to Abundant Life Tabernacle you will be welcomed warmly at the door. Beyond the doors, you will find an atmosphere that is very rare today. You will find genuine love and acceptance, and that warmth will no doubt surprise many of you.
We may ask you to fill out some basic information about yourself, but this is not required. We promise though to keep your info confidential and you can be assured we will not harrass you. We will however most likely do a follow up call or send you a card of welcome, because you are important to us!
If you would like help finding a seat or need directions to the nursery, restrooms or whatever, please ask one of our welcome crew or one of our ushers. They will be glad to help.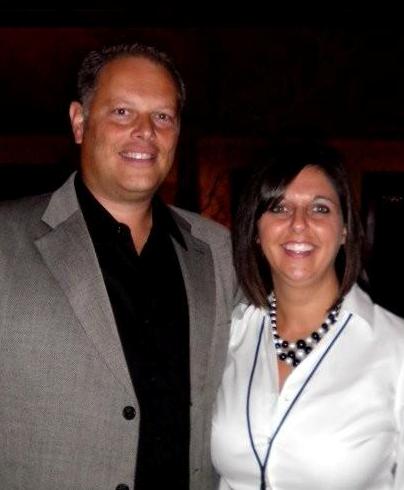 This is our Sr. Pastor Jerry Laudermilk and his wife Tracy. You will find both Pastor and his wife, Tracy, to be 'touchable'. They are common, down to earth people.
Unlike many pastors today, Pastor Jerry has determined to be available to this congregation as much as time allows. He beleives that to make a difference in the lives of people it takes building relationships. Jesus moved through the crowds, and was available to those around him. Pastor feels the need to do likewise. Pastor Jerry and Tracy however, do value their family time and believe that God expects them to make that a priority as well, so they also try to spend time alone as a family as often as is possible.
When you visit Abundant Life Tabernacle for the first time you will notice that Pastor himself will make an effort greet you personally sometime before, during, or after the service. His intent is to get to every person, even the kids, during every service. Although sometimes he may miss someone who comes in late or leaves early, it is his belief that we are all equal, and we should be treated as important.
Contact Pastor Jerry: pastorjerry@abundantlifetabernacle.com
Contact Tracy: tracy@abundantlifetabernacle.com
Read Pastor's latest Blog @: http://laudermilk.blogspot.com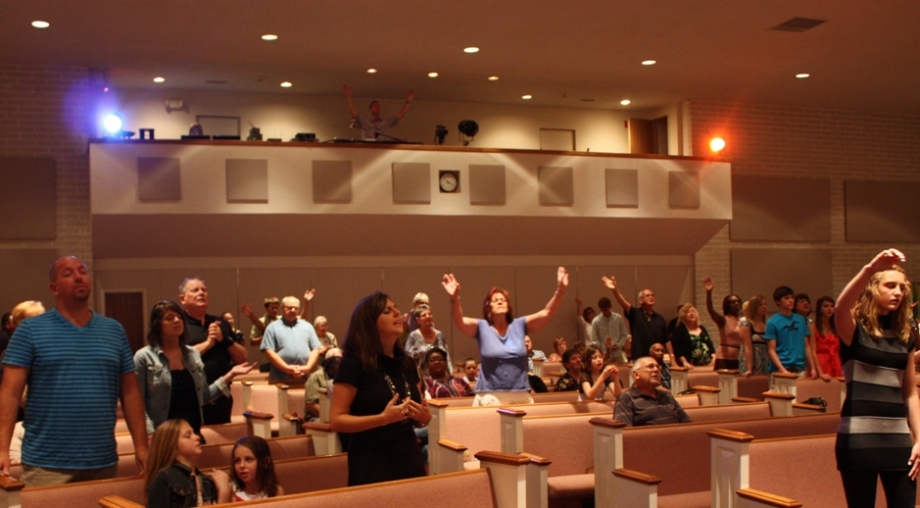 You will find our Worship to be passionate. We love the Lord with all of our hearts and we freely display our affection to Him.
We are well founded in the Word and believe biblical balance to be imoprtant. You will hear life changing messages, but you will also see the power of God moving freely among the people. We beleive that a life touched by Christ will be forever changed. Therfore, we hate sin...but we love the sinner. After all, we were all lost in our sins at one time and only Christ can set us free!
We are honored to have you visit us on the web but hey, you could never get the full experience here. So come be our guest and see for yourself!
Come experience this new season of abundant blessing!
Service Times:
Worship Services every Sunday @ 10:00 AM
Bible Study / Wednesday Night Service @ 6:30 PM
Call to Prayer the 1st Sunday of Every Month @ 6:30 PM
(*See our Calendar page for dates and times of other events/classes)