Abundant Life Tabernacle is a Spirit-filled, Spirit-lead, Bible believing, Non-Denominational, Multicultural Church made up of people from many backgrounds. We are modern, yet conservative. We hold tightly to the full Gospel of God's Word, believing that holiness begins in the heart and that the Word must be preached uncompromisingly.
We are unconcerned about denominational backgrounds. We believe that mankind has put up those fences against the will of God, and that we have allowed too many petty differences to divide the church. Therefore, we happily receive all denominational backgrounds who come to worship Jesus Christ with us. Within our congregation we have a representation from many different Christian denominations who have left behind the divisions that denominational-ism creates and worship together. Some of those backgrounds are (In Alphabetical Order): Amish, Assemblies of God, Baptist, Catholic, Church of Christ, Church of God, Foursquare, Independent Pentecostal, Lutheran, Methodist, Nazarene, United Pentecostal, among others. It is our desire to see the Bride of Christ unified, and Christ himself glorified.
We are unconcerned with racial backgrounds. We realize that we are all created equal in God's eyes and gladly worship together as one family. At A.L.T. there is true equality. Here, no one is favored over another because of race for we know God doesn't acknowledge these distinctions.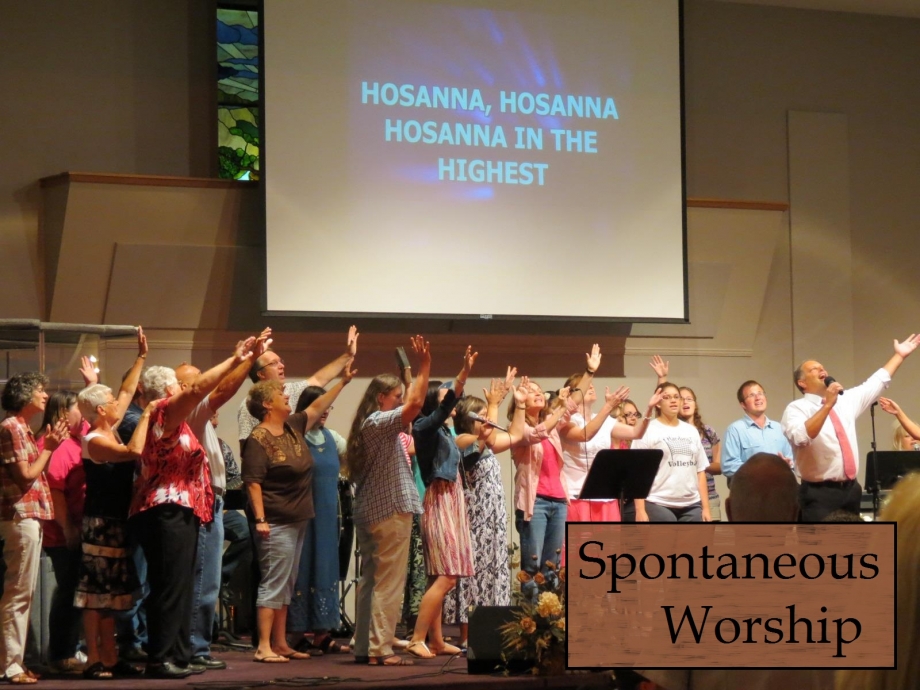 We love to worship our Lord. Our worship style, is contemporary, vibrant, and heart felt. Worship is a priority here, because it is a priority in heaven. We believe that God wants intimate fellowship with His people, so we worship whole heartedly allowing for the move of His Spirit.*


We believe in true holiness. True holiness is imparted by God and is not determined by the length of our sleeves, but the condition of our heart. We do however believe that if a life is truly yielded to Christ, our lifestyles will be chaste, our language will be pure, our dress will be unprovocative, and our relationships will be well pleasing to Him. Holiness is not a man made method of controlling the people, but a God given purity that begins in the heart.
We believe that God wants his people whole, healthy, and blessed. We lay hands on the sick, in prayer, and we have seen the Lord honor our faith by the working of miracles on more than one occasion.
For more information on what we believe see the "What We Believe" page.